Continue to Automate Your Warehouse Even After COVID Comes to an End
The COVID-19 pandemic has highlighted why warehouses must evolve to compete against rivals in a fast-changing competitive environment. While employees are the backbone of any manufacturing operation, it's essential to use automation to assist them with a range of vital tasks.
An onsite manager can help plan the most effective warehouse organization system, but machines can make the most of an optimal layout to deliver better results at a lower cost. While there is an upfront investment when adapting your business model to use automation, the long-term benefits mean the new systems pay for themselves many times over.
When adding modern technology to your warehouse, there are several ways you can incorporate automation to maximize your current and future profitability.
Have an Automation Strategy
Automation improves picking and handling processes, raises customer satisfaction levels and increases your company's bottom line. However, without a carefully structured plan, you could find you are spending money on equipment you don't need and compromising your current staff workflow.
While you can implement a strategy in-house, it may be worth considering working with a systems integrator. Experienced industry professionals can examine your systems, finding areas where automation can free up staff for other tasks.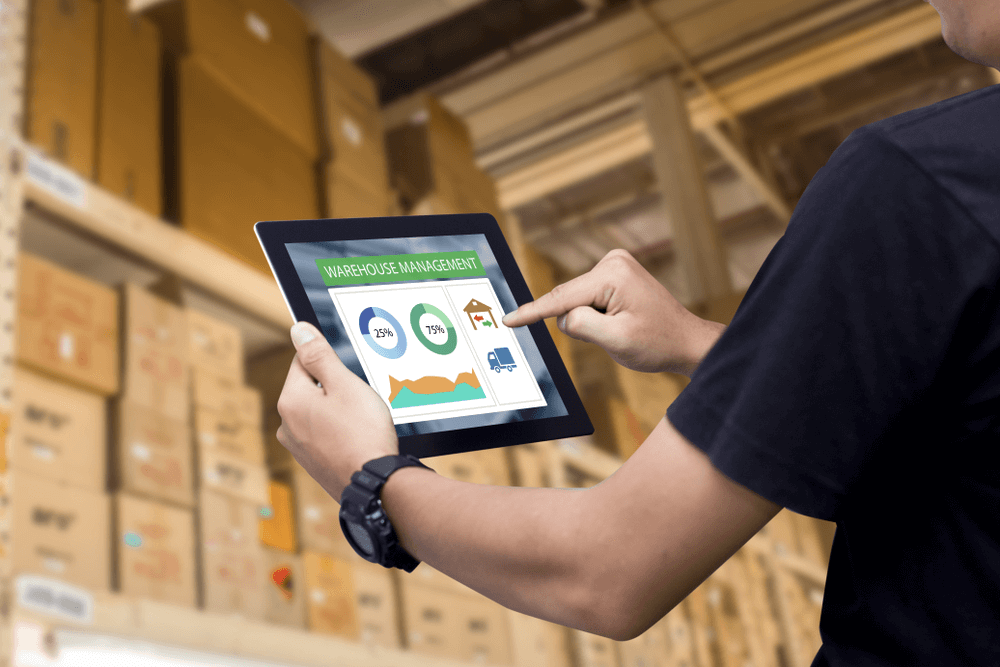 By making tweaks in specific areas, you could make considerable cost savings. Automation is most successful for repetitive manual labor tasks, such as picking, packing and transporting goods around your facility. Working with heavy items or custom boxes can lead to workplace injury and increased sick leave costs, but machines eliminate this risk.
A systems integrator is familiar with the latest technology on the market. They can advise how different automated equipment and devices can work together, creating a new workflow system that can work 24/7. The pandemic has seen many businesses close their doors because staff could not work in a safe environment. A partially or fully automated warehouse ensures your business continues to operate even during a potential crisis that prohibits workers from entering the facility.