Sterling B2B Integrator - Configure User Permission
User permissions define the offers, order types, and file formats, an EBICS Client user can process on EBICS Client. User permissions are derived from the offer created for the bank.
You can assign one of the following permission types to a user:
Signer: A signer or signatory signs or rejects an order. A submitter can submit the order only after the required signatures are obtained. A signer cannot submit the order for which the signer is the signatory.
Submitter: A submitter can submit an order after the designated signer signs the order.

Table 1. Authorization levels

| Authorization level | Permission type | Description |
| --- | --- | --- |
| E | Signer | Single signature. E is the strongest authorization level. |
| A | Signer | Primary signature |
| B | Signer | Secondary signature |
| T | Submitter | Transport signature. Transport signatures are not used for authorization of bank-technical orders, but for authorized submission to the bank's system. |

If the Electronic Signature (ES) value is set to 1, then a single signature of E or A authorization level is sufficient to process an order. If the ES value is set to 2, then a combination of E or A and B is required to process the order. However, only authorization levels T and E are supported in French banks. ES value is set to 0 in case of key management order.

Note:

 EBICS specification does not permit a combination of two secondary ES authorization levels (that is, authorization level B) for processing an order.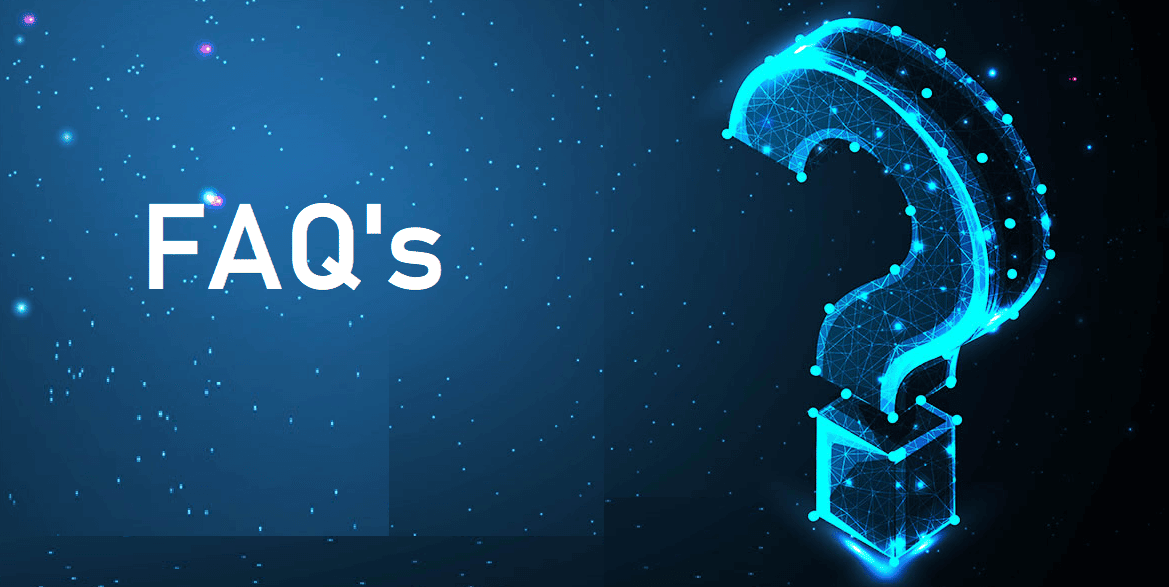 IBM Partner Engagement manager standard | FAQs – Optimize partner onboarding processes
Read More »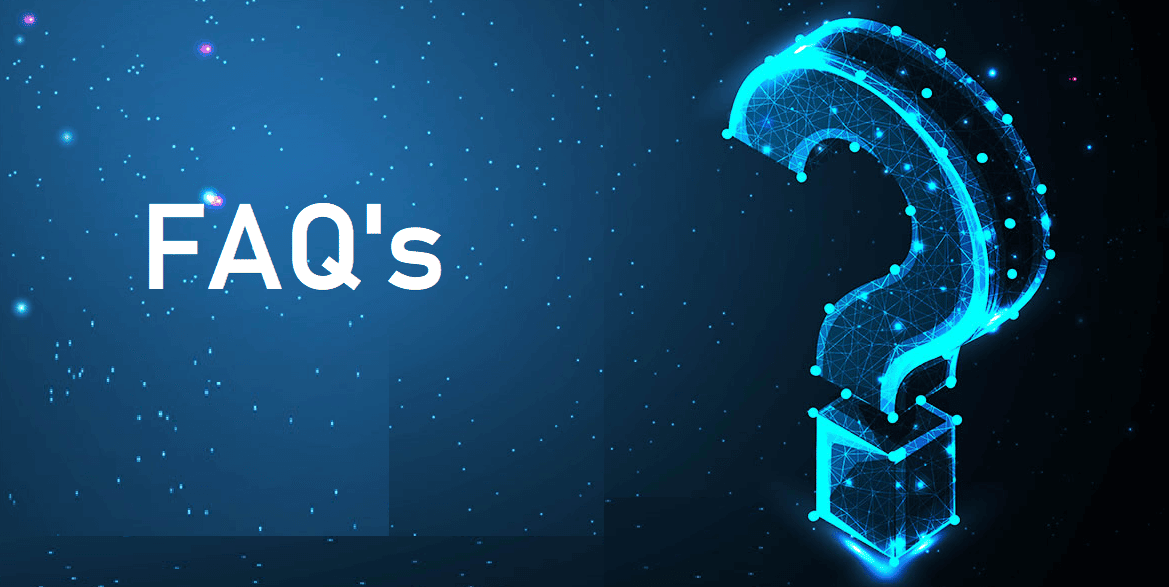 IBM Partner Engagement manager standard | FAQs – Optimize partner onboarding processes
Read More »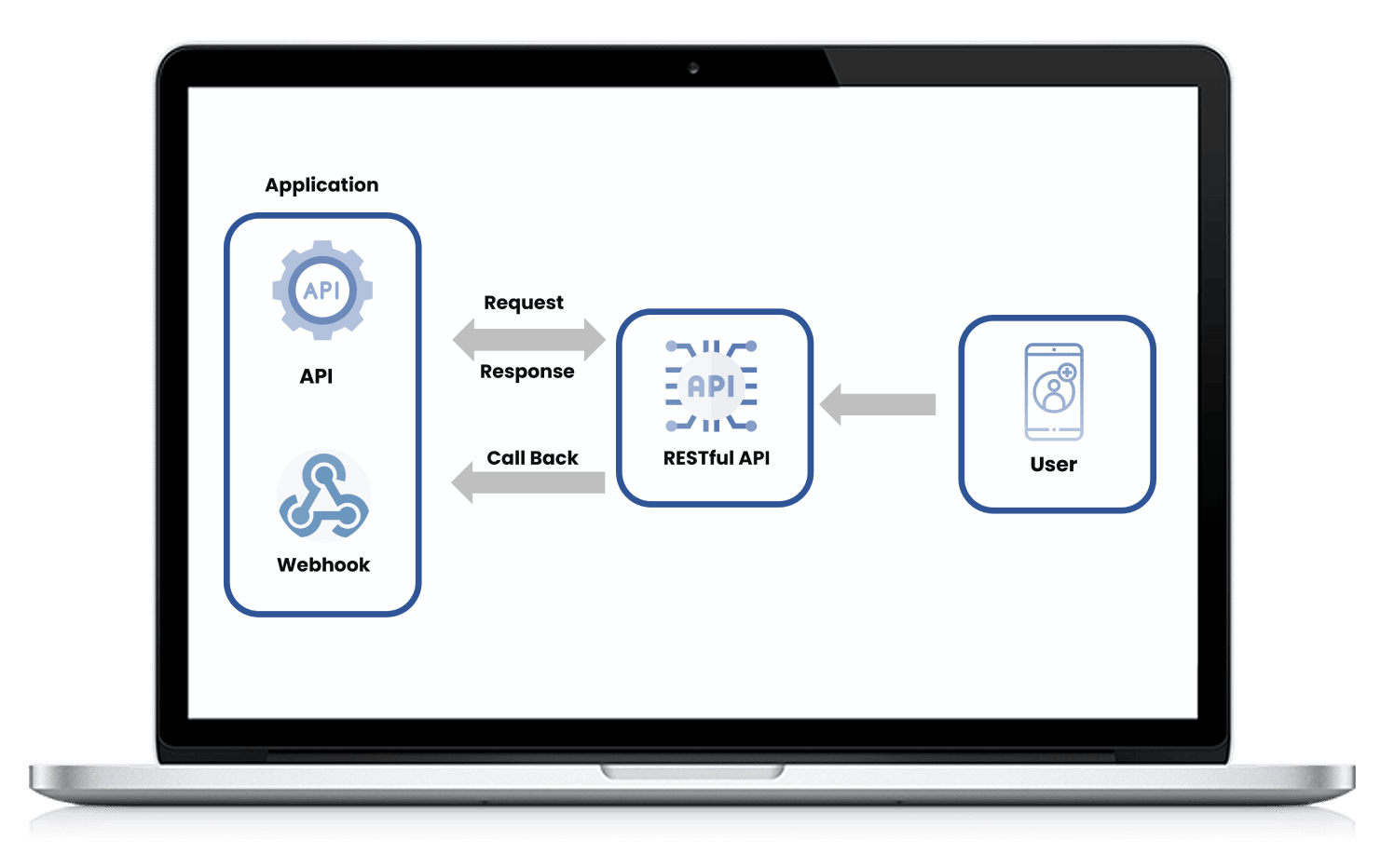 FILE GPS – End To End File Monitoring provides insights for the business to bring situational awareness to the file activities, impacting customer business processes
Read More »