Sterling B2B Integrator - User Interface
You can use the IBM® Sterling B2B Integrator UI to create, configure, and manage your operations by steering you toward the activities that you must undertake.
The IBM Sterling B2B Integrator user interface (UI) is designed to simplify the navigation between the functional areas of the system. Throughout the user interface, navigation aids such as the Back and Next buttons, menu organization, and task flow are consistent, enabling you to confidently and quickly complete your activities.
The system provides access to files, business processes, Web templates, services, and product features according to permissions assigned to your user account by the system administrator. Thus, the activities that you can perform and the sections of the UI you have access to depend on the permissions assigned. In general, however, the UI enables the creation and management of:
User accounts and permissions
Trading partner profiles
B2B packaging and communications definitions
Translation maps (using the Map Editor)
Process definitions (business process models)
Reports
Trading partners
Online forms (Web templates)
In addition, the UI enables you to:
Configure services and adapters
Monitor and configure system operations
Manually start and stop processes
Customize display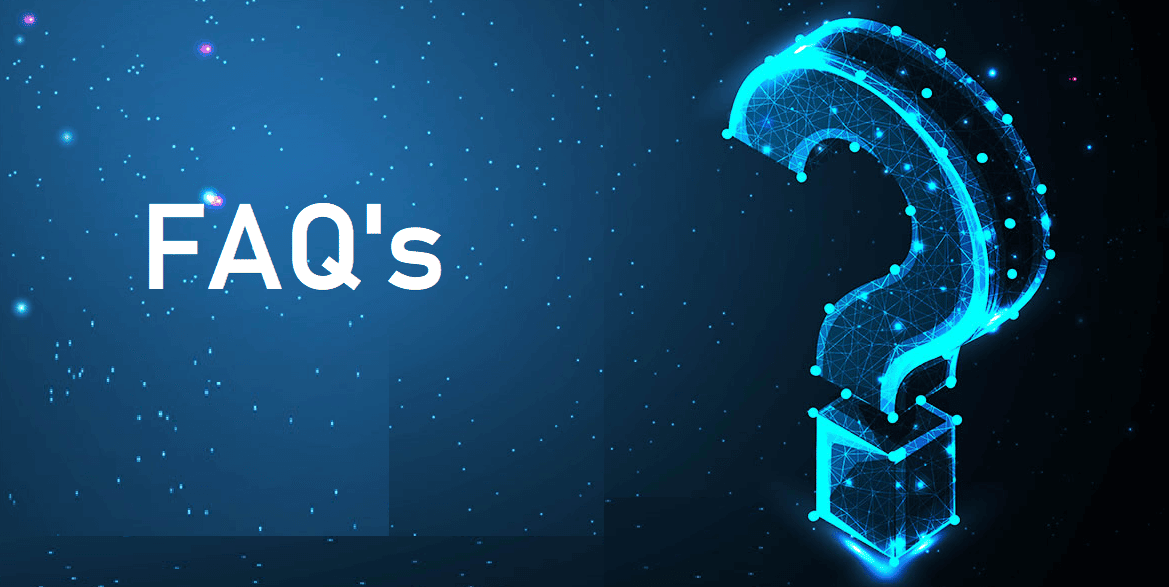 IBM Partner Engagement manager standard | FAQs – Optimize partner onboarding processes
Read More »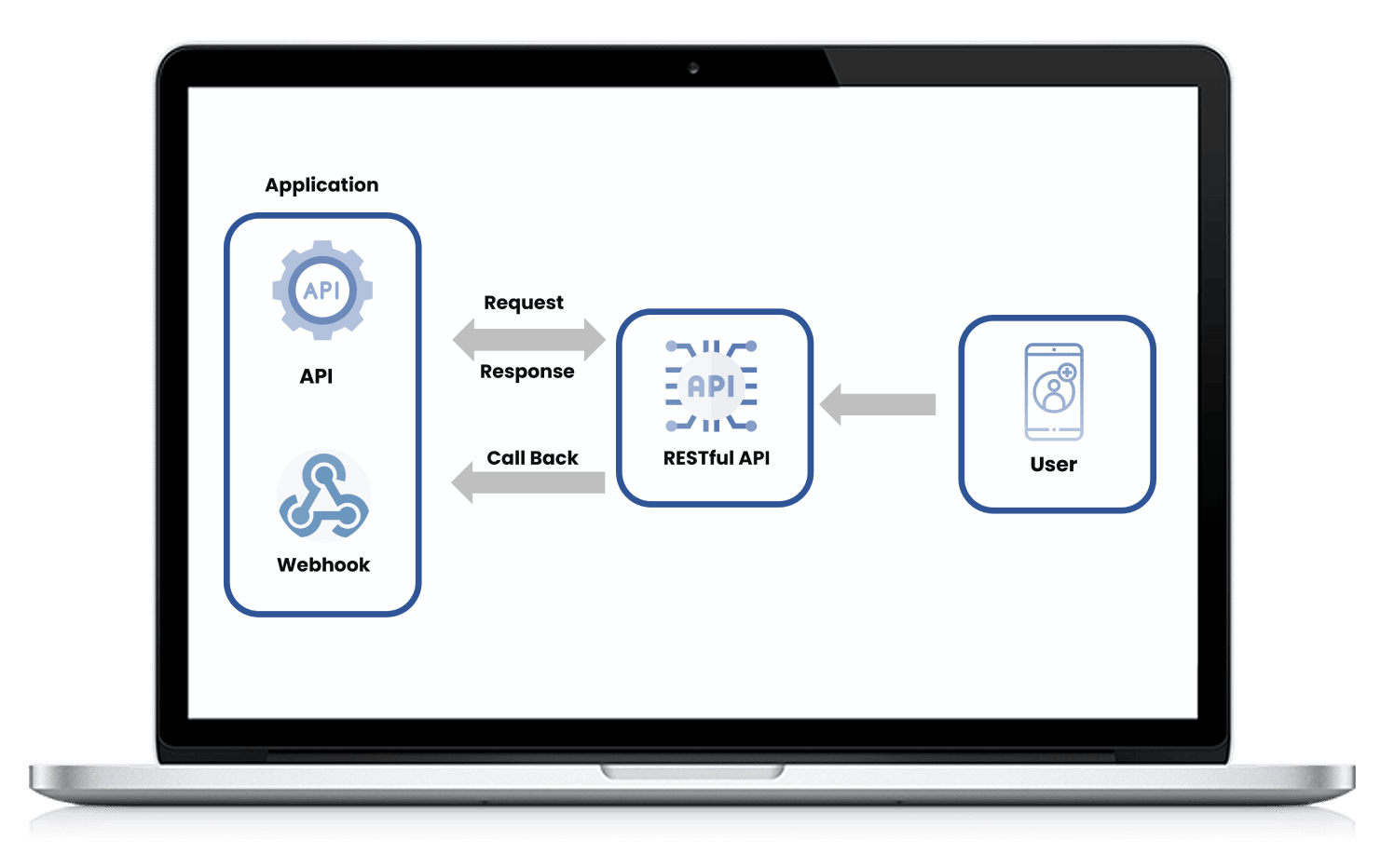 FILE GPS – End To End File Monitoring provides insights for the business to bring situational awareness to the file activities, impacting customer business processes
Read More »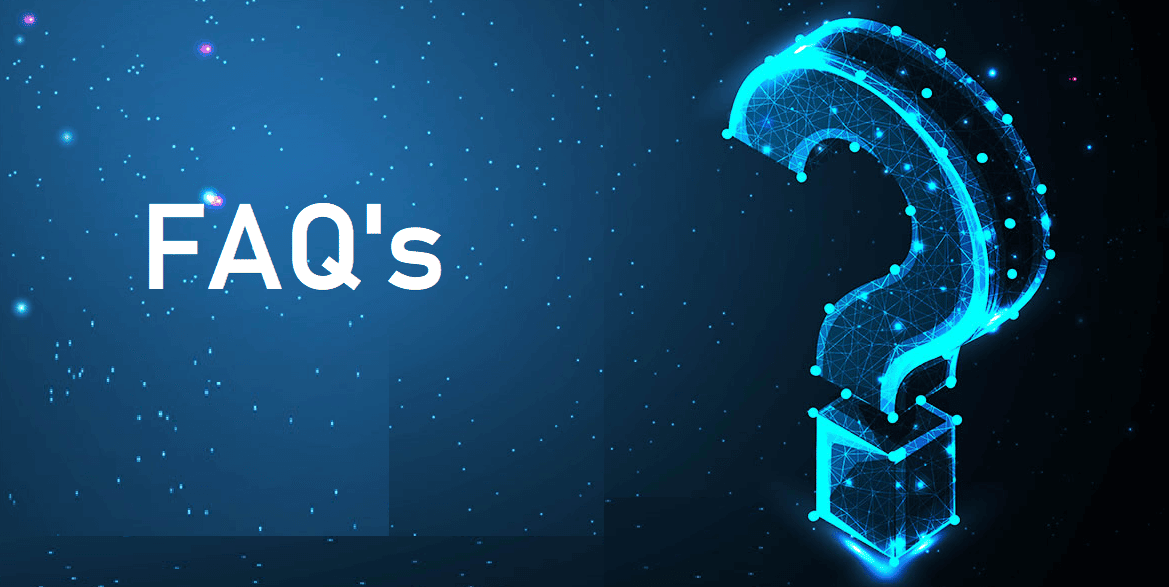 IBM Partner Engagement manager standard | FAQs – Optimize partner onboarding processes
Read More »