Introduction to Sterling B2B Integrator
Sterling B2B Integrator is a transaction engine that runs the processes you define and manages them according to your business requirements.
Its platform supports high-volume electronic message exchange, complex routing, translation, and flexible interaction with multiple internal systems and external business partners. 
Sterling B2B Integrator
:
Ties together applications, processes, data, and people, both within and outside your organization
Offers flexible options for deployment, configuration and customization, including the functionality to add capabilities one at a time
Complements, rather than disrupts, your critical existing systems
Provides a robust security infrastructure
Includes innovative visual management tools for easy configuration of and visibility into work flows, system and trading partner activities, translation maps, and business process implementation
Works with existing and emerging business and communication standards
Together, these features enable you to configure the components that enable you to meet your evolving application integration requirements.
Evolving Business and Integration Objectives
The resulting pockets of integrated applications across a landscape of largely unintegrated and unmanaged applications leave you ill-prepared to keep up with today's demands. You need ambitious new ways to conduct e-business to retain your competitive edge through increased efficiency.
Application integration has been crucial since the early days of e-business, but never to the degree that it is today. Accelerated demands of the global marketplace are forcing businesses to adapt constantly to changing communication requirements, shrinking product development cycle times, and increased competitive pressures.
While past approaches to integration brought important efficiencies, they do not represent complete end-to-end integration. Like many firms, you probably have in place limited-purpose middle-ware such as file transfer, Electronic Data Interchange (EDI), message queuing, Internet B2B gateways, direct database access, Enterprise Application Integration (EAI) brokers, and custom-coded interfaces.
Solving Business Problems Through Integration
A backlog of e-business initiatives, growing internal and external interaction demands, and meeting regulatory and industry mandates can cause business challenges for integration.
Backlog of e-Business Initiatives
Many factors contribute to a backlog of e-business projects, including:
Growing number of business applications needing to be integrated
Growth in total volume of business
Mergers and acquisitions compounding integration challenges
Tightening IT budgets forcing increased efficiency with fewer resources
Our modular licensing and implementation model enables you to make quick progress against backlog by starting small and incrementally introducing enhanced automation to your processes. This method helps you avoid the pain of a revolutionary upheaval.
Growing Internal and External Interaction Demands
Factors that drive an organization's IT requirements include:
New and increasing demands for real-time information interactions
Need for real-time visibility into business activities, such as order processing, status checking, and inventory optimization

External requirements to deploy new standards-based XML-centric B2B protocols

Need for deeper levels of internal application integration
Sterling B2B Integrator is designed to operate with emerging standards and protocols, enabling you to add the appropriate components to your system when the requirement arises.
The user interface includes wizard-driven configuration and deployment steps, eliminating the requirement for custom coding. This accelerates your transition times and return on investment, as a result of which your company can focus on higher-level business problems.
The product architecture lets you integrate new procedures into your processes on the fly. The tracking capabilities provide a 360-degree view of customer transactions, including a single console facilitating real-time monitoring of your processes and transactions.
Meeting Regulatory and Industry Mandates
Regulatory initiatives and industry mandates such as AS3 document transport, HIPAA compliance (Health Insurance Portability and Accountability Act), SWIFT, RosettaNet implementation guidelines, and EBICS are some of the business drivers that require advanced integration.
In the United States, if you are an organization in the utilities, logistics, or financial industries, you are likely facing deregulation concerns. In general, organizations in Europe and Asia, as well as in the U.S. automotive industry, must be ebXML-compliant. And U.S. federal mandates related to corporate accountability, such as the Sarbanes-Oxley Act, may be increasing your internal and external application and partner integration requirements.
Sterling B2B Integrator enables you to rapidly modify your processes or deploy new technology when the requirement arises.
Meeting Integration Challenges
Integration challenges can be grouped as Trading Partner Management, Data Transformation, Process Automation, Human Workflow Automation, Monitoring and Managing Processes, or Enterprise Integration.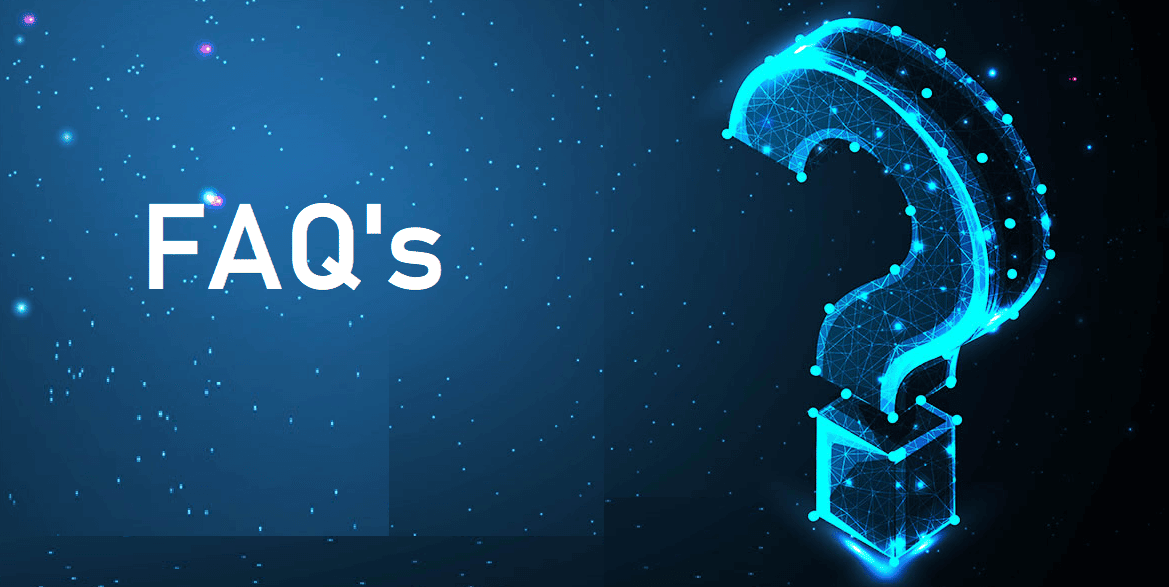 IBM Partner Engagement manager standard | FAQs – Optimize partner onboarding processes
Read More »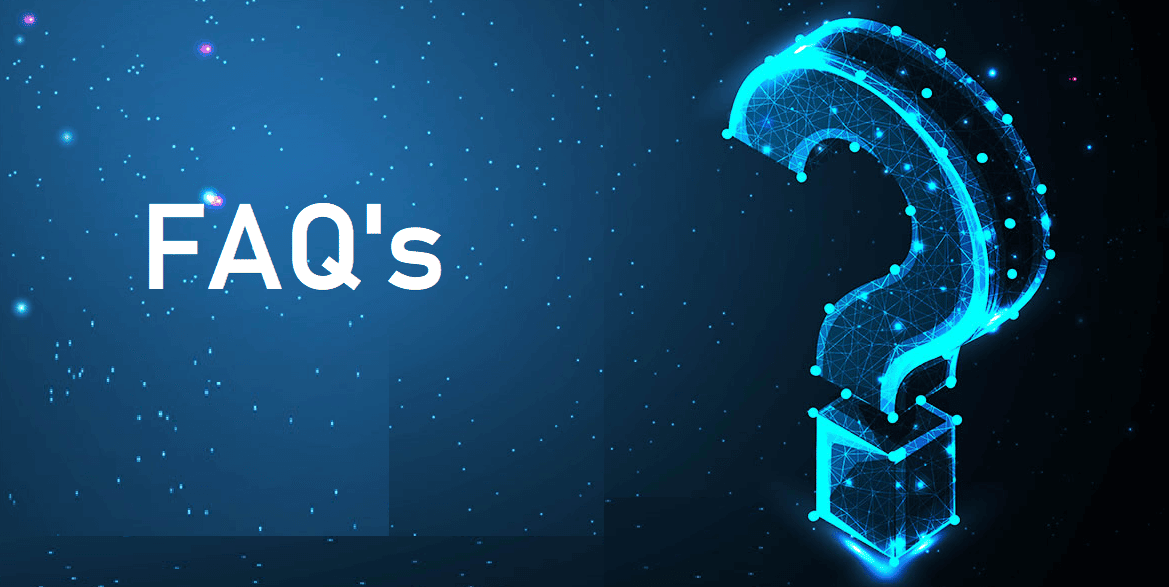 IBM Partner Engagement manager standard | FAQs – Optimize partner onboarding processes
Read More »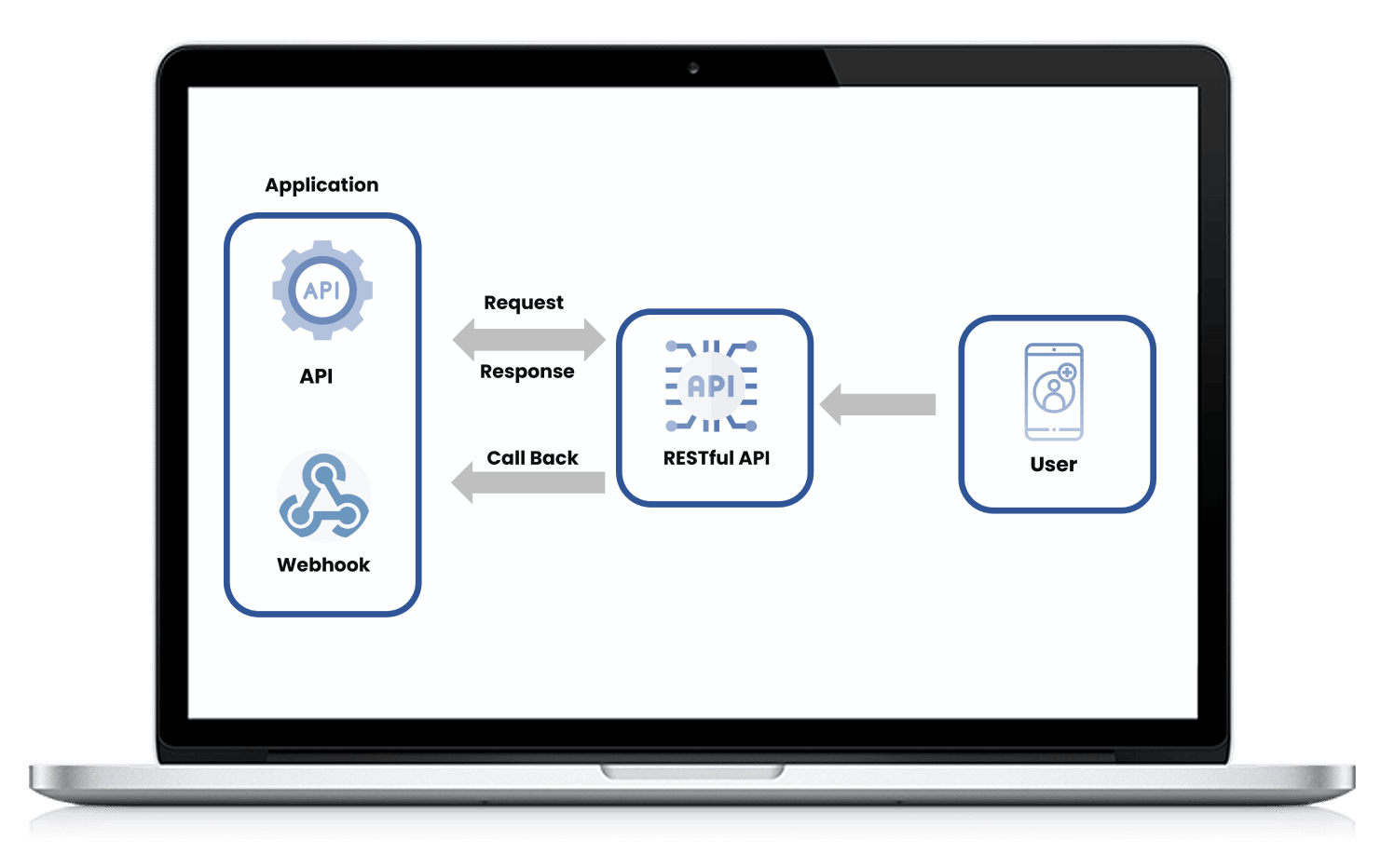 FILE GPS – End To End File Monitoring provides insights for the business to bring situational awareness to the file activities, impacting customer business processes
Read More »